We invite you to take part in the Charity evening in support of Ukraine
"All for Ukraine, All for Victory. All Together We will Win!"
On April 8, from 6:30 to 10:00PM,  at the Tenri Cultural Institute, 43A W 13th St, New York,
we will hold a big art marathon.
All funds raised during the evening will be transferred to charitable foundations
in support of children and defenders of Ukraine.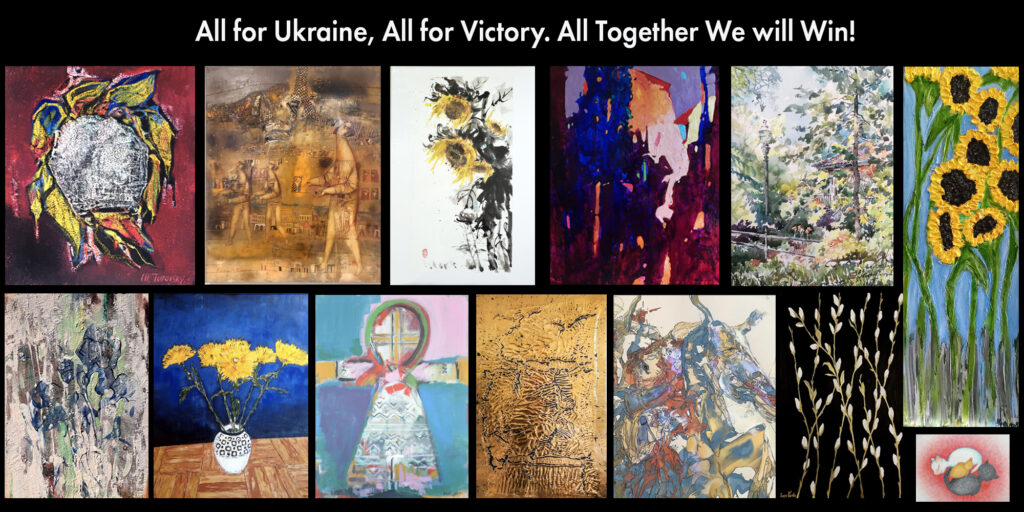 More than 20 artists, photographers and designers provided their works (more than 60 art-works) for our charity event "All for Ukraine, All for Victory. All Together We will Win!"
FOR Pre-auction exhibition click here.
Artists, photographers and designers: Mikhail Turovsky, Mykola Zhuravel, Ola Rondiak, Nina Alovert, Elena Lejeune, Kira Koktysh, Elena Kimelblat, Miroslav Duzinkevich, Zoya Lymar-Krasnovskaya, Grigory Gurevich, Vasil Kadar, Ruslan Tembra, Alexander Rice, Lesya Verba, Daria Tishchenko-Zhuravel, Maria Andriychuk, Tatyana Borodina, Oksana Lerman, Vladimir Deming, Elena Witt. Works by famous artists from the private collection of Margot Grant will also be presented.
Before  the auction in the Tenri Gallery (April  8th), we invite you to visit virtual exhibition of artworks (selected collection) that will be presented at our auction.
At the April 8 auction, there will be significantly more artworks on display than we can show you in this publication.
The auction presents lots for any budget: from $25 to $5,000.
We place works at a virtual exhibition, according to the principle from low price to high.
Photographers.
Maria Andreichuk

Daria Tishchenko-Zhuravel

Nina Alovert

Painters.
Kira Koktysh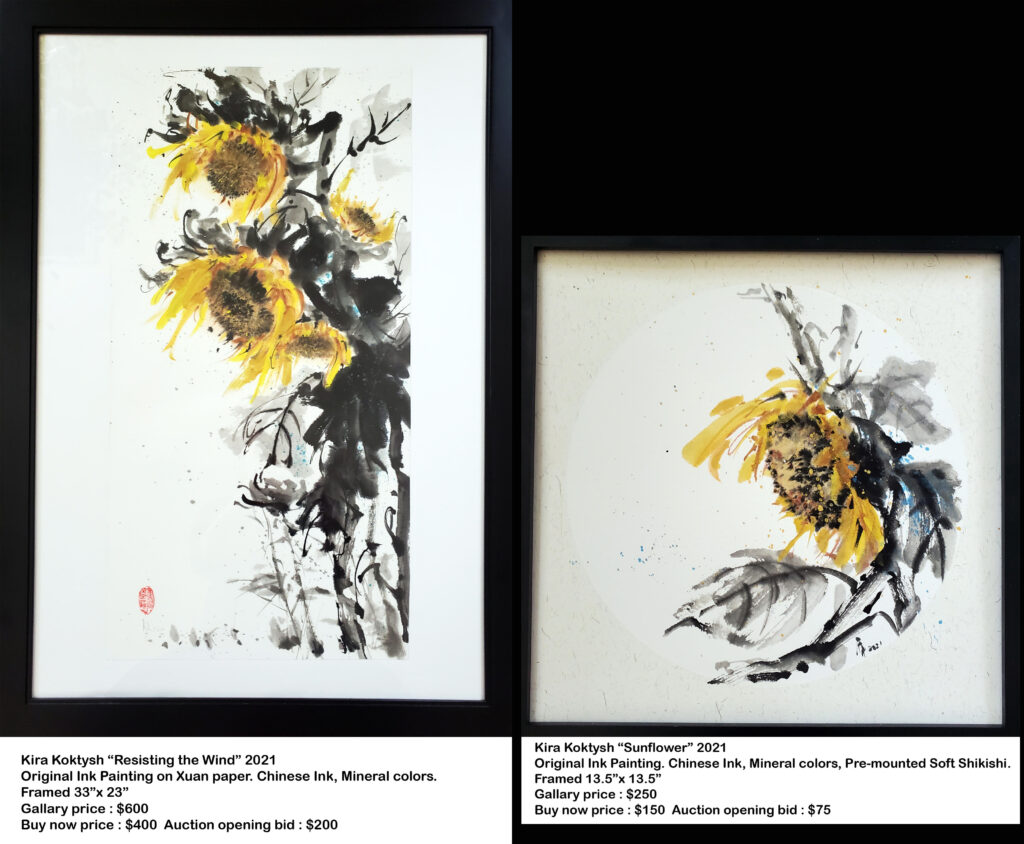 Yelena Kimelblat

Tatyana Borodina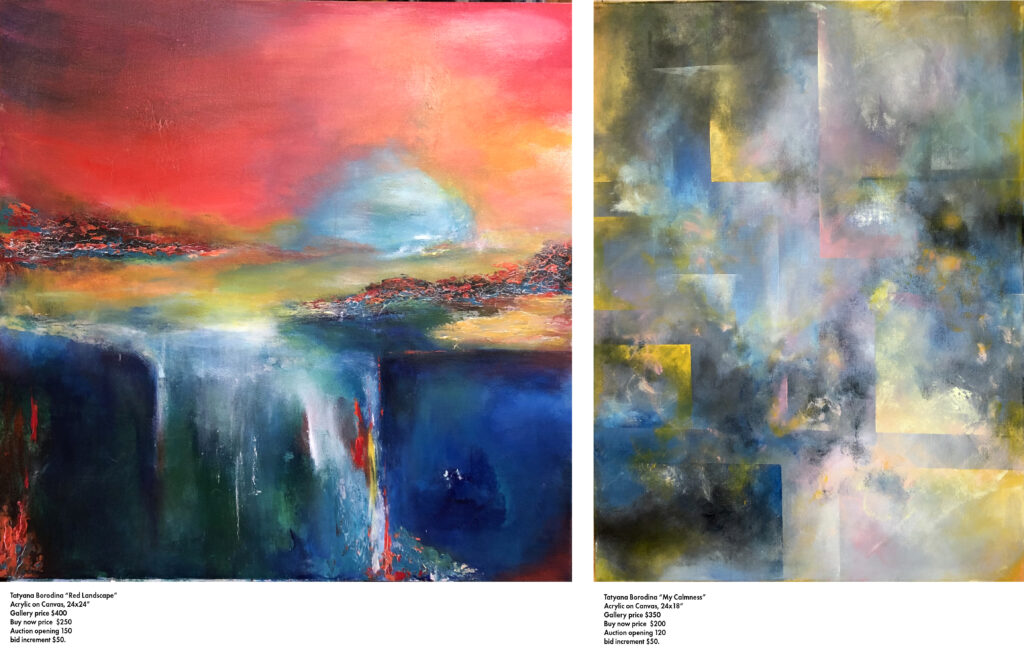 Alexander Rees

Lesya Verba

Grigory Gurevich

Zoya Lymar-Krasnovsky
Vasyl Kadar

 

Ruslan Tembra

Yelena Lezhen

Ola Rondiak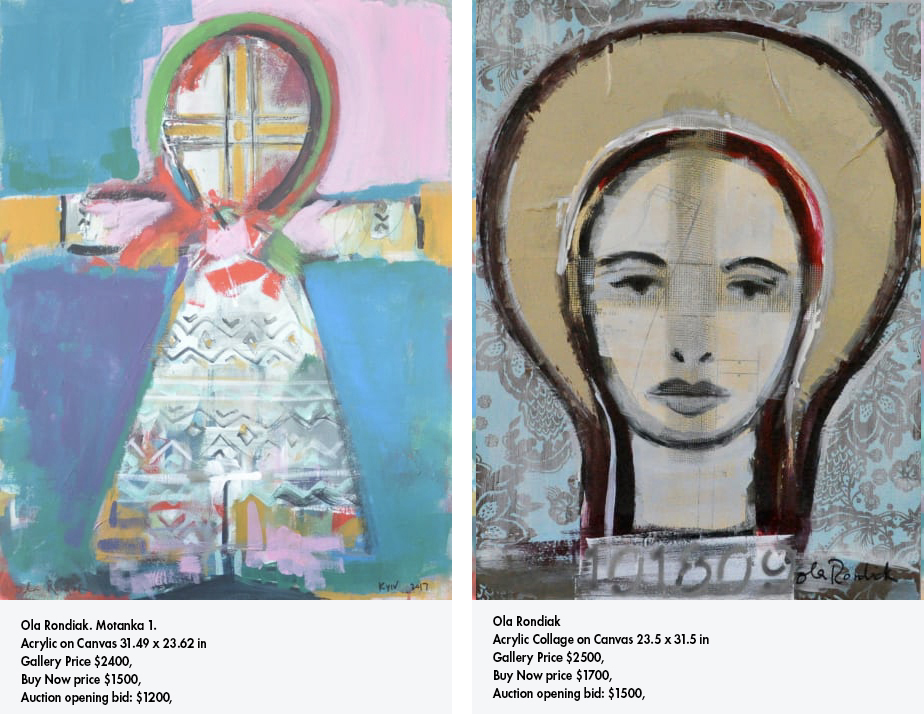 Miroslav Duzinkevich.

Mykola Zhyravel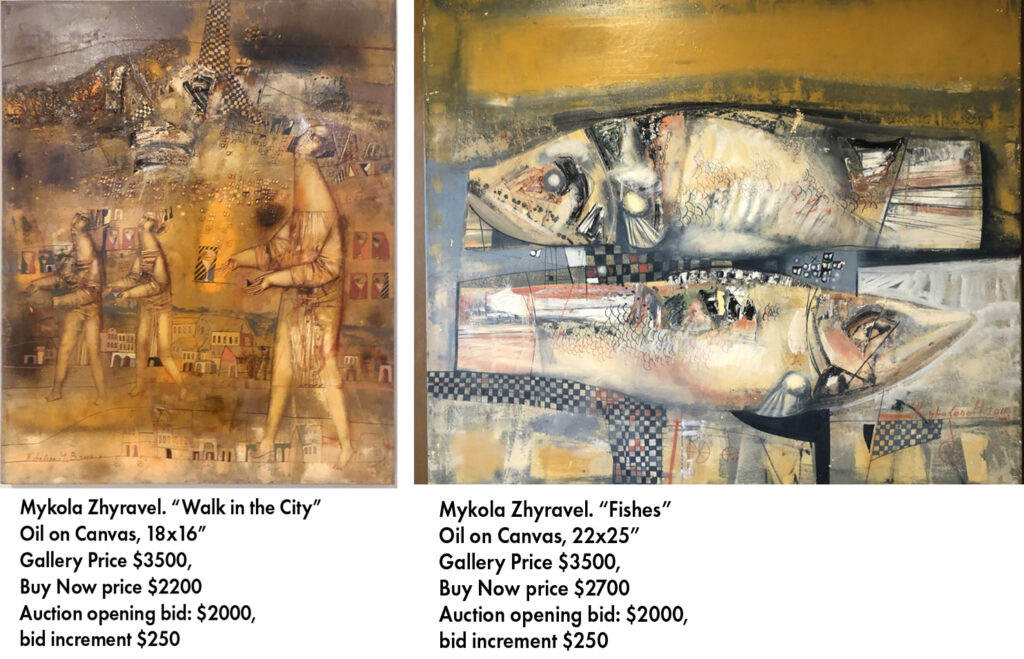 Mikhail Turovsky

Graphics.
Oksana Lerman

Let's focus on what distinguishes it from others – this is a quiet auction of paintings, photographs and designer jewelry.
Our auction will feature works by well-known American and Ukrainian artists, whose products are successfully sold in leading galleries, best international art fairs and large auctions.  Works of talented emerging artists will be presented as well. This means that there is a wide range of prices that any budget can accommodate. Moreover, almost all exhibited works will have a starting price at least 50% below the market price. 
I want to draw your attention to simple but important arguments in favor of participating in our charity auction.

It is no secret that not everyone has enough money to pull it out of the family budget and send it to Ukraine. At the same time there are works of art or products that can be sold, and money raised can help refugees, orphanages, hospitals or defenders of Ukraine. 

On the other hand, there are people who have money that they can donate to some Ukrainian charitable foundation. But if they spend this money on our auction, they will multiply the effect: not only they will help Ukraine but also those who donate their art to a good cause. And of course, they will acquire a truly significant work of art or jewelry by famous artists and designers.

***        .
Art Jewelry Trunk Show
Kira Koktysh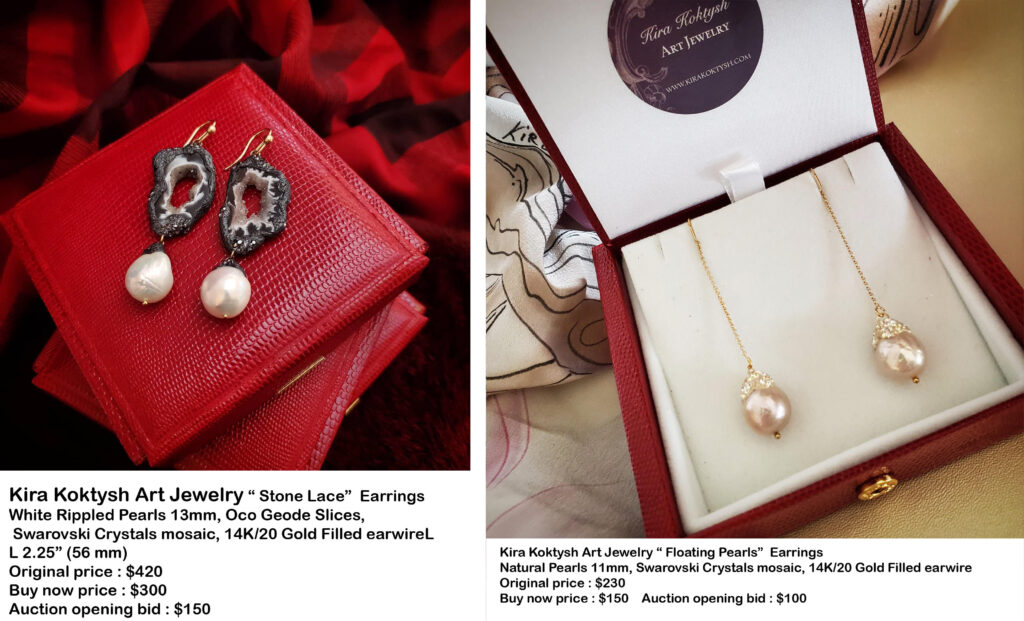 Vladimir Deming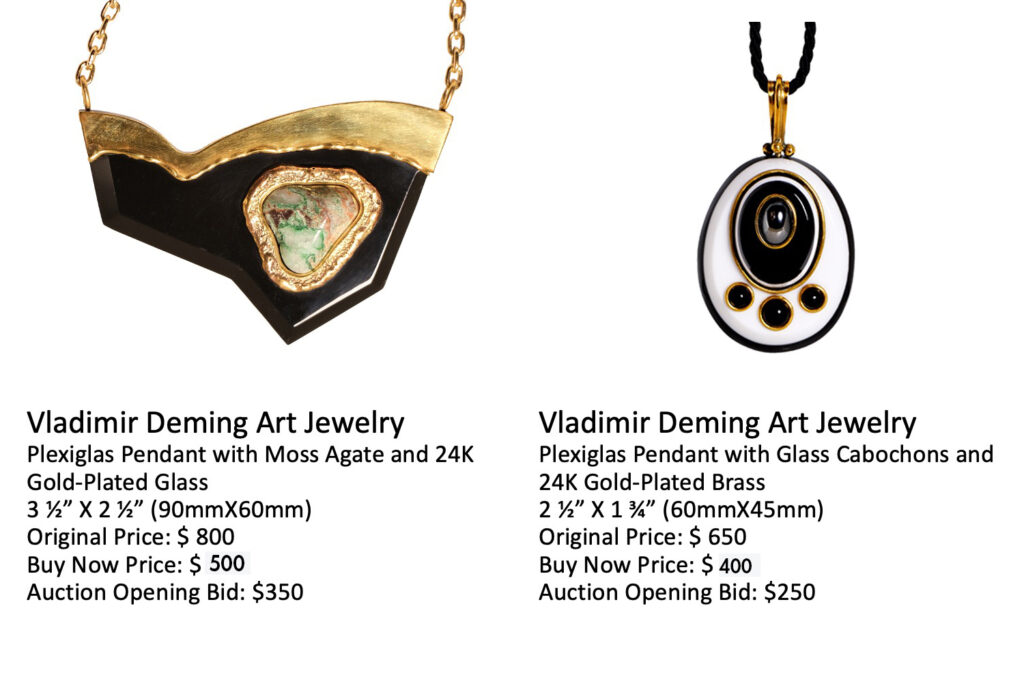 Our evening will consist of several parts. Guests can attend the entire evening for three and a half hours, or they can only come to a certain part of it.
What program awaits our guests?
We will open the doors at 6:30, and give guests only 30 minutes to preview the auction lots.
Then at 7:00 a concert of classical music will start.
The musical program of the concert combines instrumental and vocal works of great Ukrainian and Russian composers.
At 7:30 we will announce a 15-minute break, during which it will be possible to place the first auction bids.
At the end of the concert, at approximately 8:15, we will open the bar and offer guests not only wine and fruit, but also invite guests to actively bid or buy works for sale at a fixed price, for immediate sale. Yes, there will be such an opportunity! Moreover, this item will be immediately removed and transferred to a buyer.
Please, make sure to join us on April 8 from 6:30 pm to 10:00 pm at the Tenri Cultural Institute, 43A W 13th St, New York.
Tickets for the whole evening including concert and cocktail (6:30 -10:00) can be purchased at https://www.eventbrite.com/e/all-together-we-will-win-tickets-301565318987 – 25$ or at the entrance – 30$

100% of the funds raised during the event will be donated to Ukrainian children and the Ukrainian army.

Evening organizers: International Art Alliance, Elegant New York Magazine, Tenri Cultural Institute, Spotlight Artists Management and Production, with the participation of many private individuals, whose names we will gratefully list April 8th.